What is Video Marketing?
Video marketing is a type of marketing that uses video content to attract and retain customers. It is a popular form of digital marketing because it's an easy way to get your message across in a creative way. Video marketing can be used for many different purposes, such as:

Educating viewers about the benefits of your product or service
Building trust with potential customers
Sharing customer testimonials and reviews
Video marketing is more time-consuming than other types of marketing, and there is a higher risk that some videos are not seen by viewers. In addition, content can be hard to plan for video marketing.
The Different Types of Video Content Marketing Strategies
Video content marketing strategies are used for different purposes. This can be for product demonstrations, tutorials, behind-the-scenes footage, and interviews with customers. The most popular type of video content marketing strategy is the explainer video. This type of video is used to introduce a company or product to their potential clients by showing off what they do in just a few minutes. It is important to keep the tone of voice in the video consistent with that of your company and show off what their product does. Video content marketing or video editing services can be a powerful tool for driving traffic to your website and converting that traffic into leads.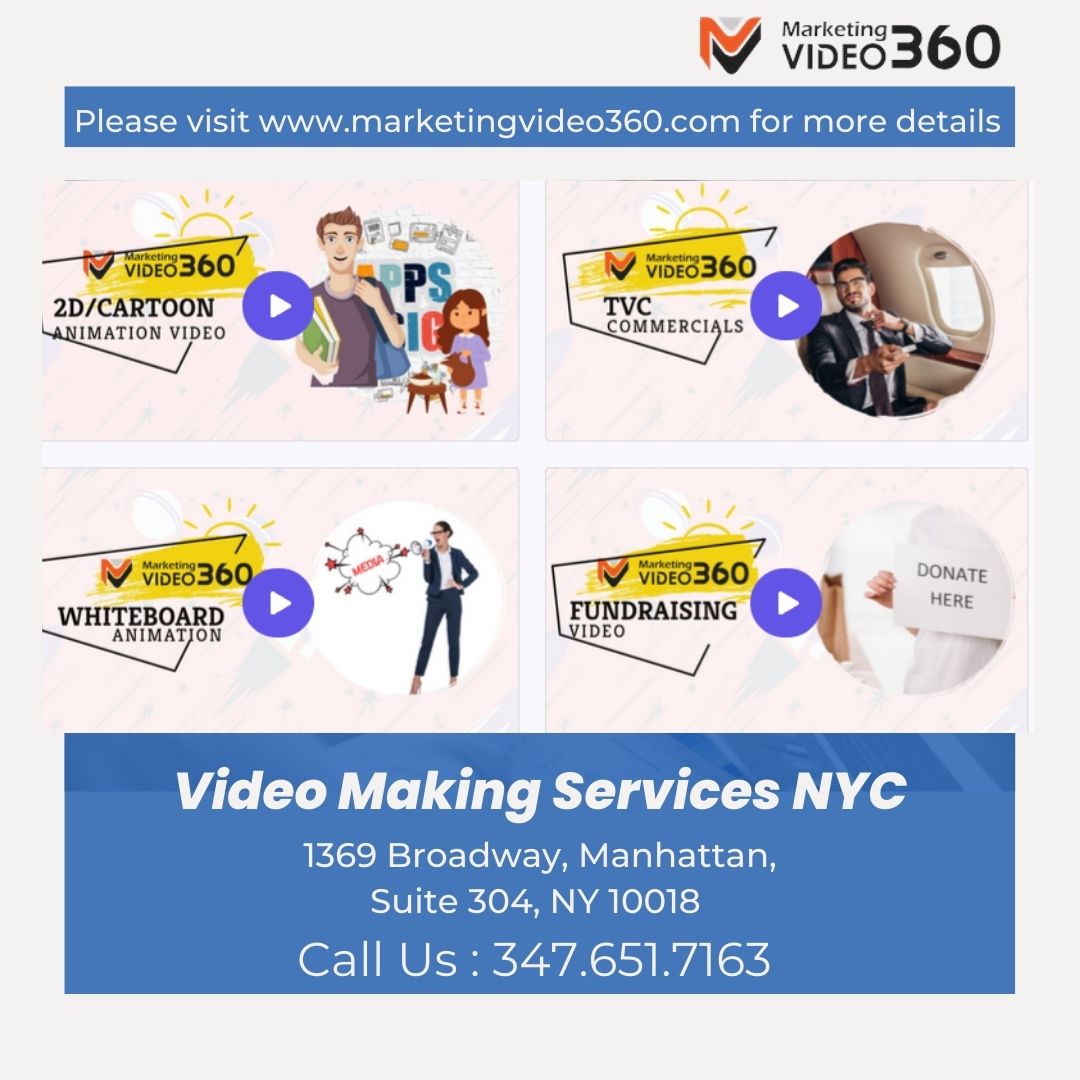 Common Mistakes in Video Content Marketing
Content marketing is an important part of any marketing strategy. It is the best way to reach your target audience and it helps you establish a relationship with them. Video content marketing is great for marketers to use because videos are more engaging than just words on paper.
But there are many common mistakes that marketers make with video content marketing, which we will explore in this article.
There are many mistakes that marketers make when it comes to video content marketing. These mistakes can be costly, both in terms of time and money spent, but they can also affect the quality of your product or service. Here are some of the top mistakes marketers make when creating video content for their brand or product :
1. Not creating a plan:
There is no doubt that video content marketing is crucial. But without a clear plan, it's hard to know how much time your video will need to be posted, and how much you should budget for it. Some marketers choose to buy short clips of content from different companies and put them together in one long video, which can be a lot cheaper than creating original content. But if you want to create quality and unique videos, you will need more time and budget.
2. Not doing an audience analysis:
In order to make sure your video is successful, it's important to know who your target audience is before production begins. By defining your target audience, you can create a clear message that speaks to them, and use visuals and copy to specifically target them. This will help you avoid a lot of wasted time, money, and time-wasting tactics. For example, in Diet plan effective ways, you're making a video on how to be more productive at work, and your target audience might be business owners who want to use their resources most efficiently. Keep in mind that your target audience does not necessarily include everyone. For example, if you're making a video about how to get a job, it would be beneficial to have this information reach out to employers who are looking for work-ready candidates. Deliver on promises made in the title and description of your video.
3. Know what is the message you want to convey and what is the point of your video?
Before production begins, it's important to know who your target audience is.
Video Production Process: Before and After In order to make the most of the video content you produce, it is important to know what length of time you will be working on the project and how much money you can afford in costs. This will help determine if a professional or amateur solution is the best for your needs. The video production process typically starts with an idea. This can come from experience, a marketing campaign, or just a story you want to tell. Once the idea is decided upon, it is time to start making decisions about what kind of project this will be and how long it will take to produce.
The Future of this Marketing & How it's Going to Shape Your Business
The future of video marketing is going to be all about artificial intelligence. Video is the best way to get your message across and with artificial intelligence by your side; you can take advantage of the latest technology. Video marketing is the future of marketing. It's a cost-effective and highly engaging way to reach your target audience. Videos are watched more than any other type of content on the internet, and they are shared more often than any other type of content. This is why video marketing has been touted as the future of marketing.
The Future of Video Marketing will be shaped by the following trends:
– The need for video content that is more personal and relevant to the viewer
– Need for video content that is more interactive and engaging
– The need for video content that is more accessible and available on demand
– The increase in mobile video consumption.
– Video is the most popular content on social media.
 – The prevalence of video ads on search engines, social media, and TV.
– The rise of live streaming video platforms like Facebook Live, YouTube Live, and Instagram Stories.